Giving to organizations and causes benefitting children and families. Because, Kids Matter.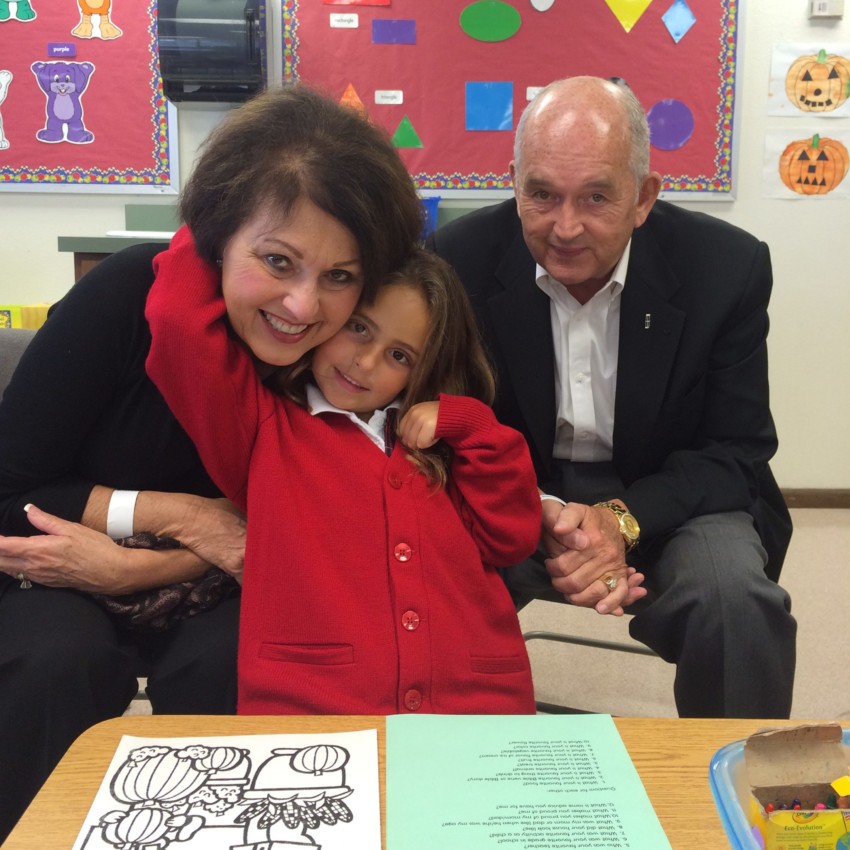 What We Fund
We support organizations and causes that improve the quality of life for children, families, and communities primarily in the South Puget Sound area.
Learn More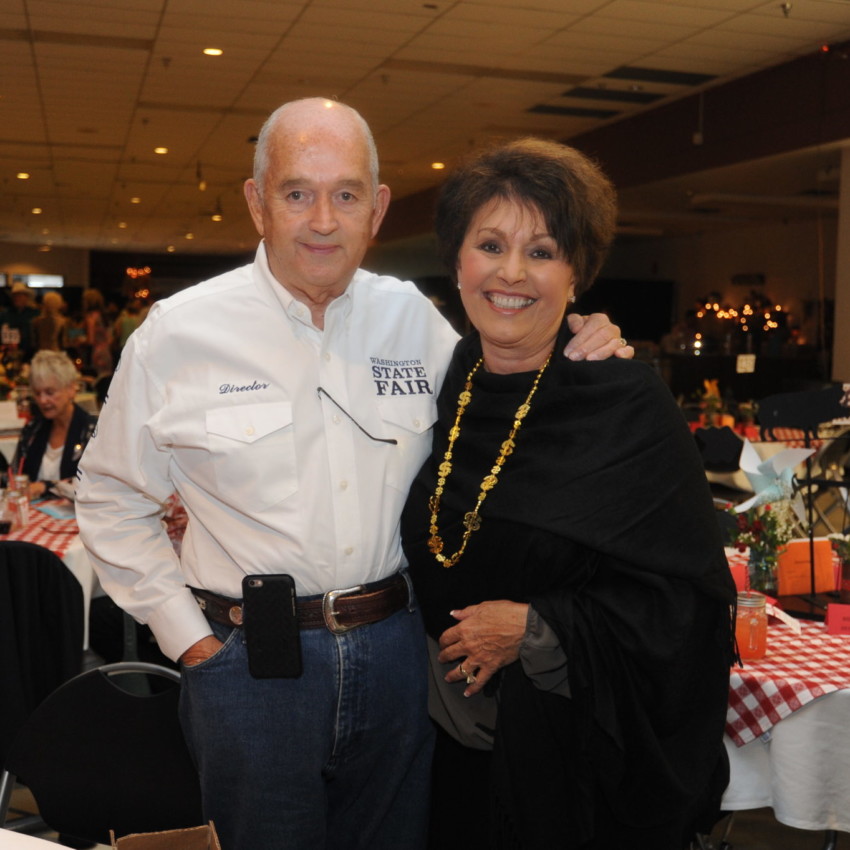 Our Story
Jerry and Germaine Korum founded Korum for Kids Foundation in 1991. It started because their daughter, Sonja, had learning disabilities and they wanted to use their resources to support all children facing difficulties.
Learn More